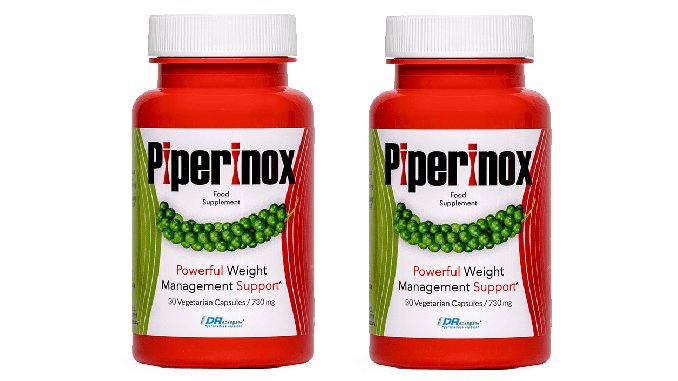 This description has been derived from the manufacturer's / distributor's website.
Ne hai babbastanza di stare sempre a dieta? Scegli Piperinox e goditi una linea ideale! Piperinox è un integratore alimentare raccomandabile a supporto del processo dimagrante.
Le Piperinox sono le capsule più efficaci che utilizzano la potenza della piperina. Contengono la forma brevettata di BioPerine®, che ha un effetto benefico sulla riduzione del peso, attiva il metabolismo e migliora l'assorbimento dei nutrienti. Provale adesso!
Piperinox – Ingredienti
Recommended intake of this supplement: 1 capsule, daily (adults).
Integratori alimentari simili a Piperinox
The Piperinox dietary supplement is available in Italy and many others countries around the world. In Italy this supplement contains: BioPerine®, Bitter Orange, Black Pepper, Caffeine, Capsaicin, Cayenne Pepper, Chinese Cinnamon, Chromium, Ginger, Gingerol, Guarana Seed, Piperine and Synephrine in its composition.
Detailed descriptions of the ingredients included in the Piperinox dietary supplement:
Search Your Country