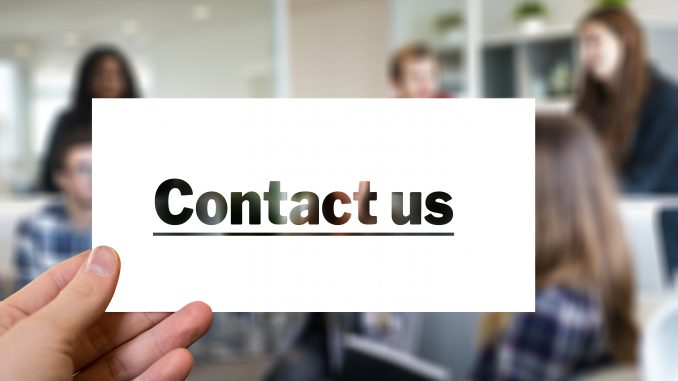 Welcome to The Best Supplements portal.
If you want to contact us about:
editorial (send materials, articles, etc.) go to the Offer for content providers,
products / supplements described on our websites – go directly to the manufacturer's / distributor's website and use the form placed most often at the bottom of the page in the footer. Our editorial staff does not mediate in forwarding information to external companies.
In any other case use the "Contact" form on Eco Supplements page.
The Best Supplements
Telestudent sp. z o.o.
ul. Cieszkowskiego 22/U1
85-052 Bydgoszcz, Poland
Phone: (+48) 52 364 57 54
Email: ecosupplements@gmail.com.