What are the properties of Cinnamon Bark in supplements?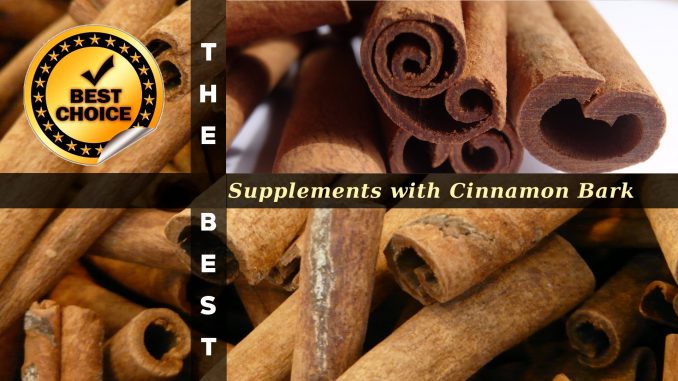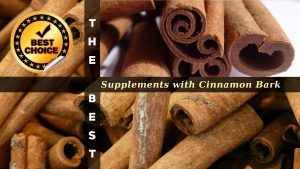 The properties of Cinnamon Bark
Cinnamon Bark Extract. Helps maintain a healthy blood sugar level.
Facilitates weight control. Improves digestive comfort.
The supplements containing Cinnamon Bark
---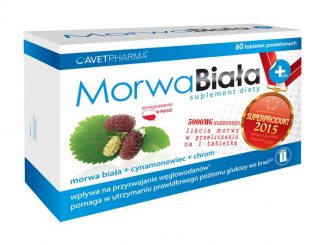 Morwa Biała Plus - suplement diety ze składnikami wpływającymi na poziom cukru w organizmie. Preparat przeznaczony dla osób dorosłych.
If you know of any other quality supplement that has not been yet classified by us, please contact us and we will gladly consider adding it to our catalogue.
TBS Ingredient ID (TBSI ID):
IH290BD0
Name
Family
Cinnamomum Verum
Lauraceae
Name
Common Names
Cinnamomum Verum

Cinnamon

,

Cinnamon Bark Oil

,

Cinnamon - Ceylon

,

Cinnamon Bark

,

Cinnamomum Zeylandicum

,

Cinnamon Bark Extract

Latin Name
EMA
Cinnamomi Corticis Aetheroleum
Cinnamomi Corticis Aetheroleum
Cinnamomi Cortex
Cinnamomi Cortex
Parts Used Medicinally:
Bark